Careers at Adarga
We're putting the latest advances in machine learning and NLP to work on big real world problems.
Scroll down for more
See open positions
Join us in our central London or Bristol office to help transform data-intensive, human knowledge processes.
Our team has decades of experience in applying ML and AI in the real world across many different sectors and organisations.
We specialise in natural language processing, complex network and graph theory, time series analysis, CI/CD cloud solutions, distributed system architectures and microservices.
The Adarga team includes bankers, writers, PhDs, NLP specialists, back end engineers, data scientists, self-taught hackers, and more. Whatever your background, we hope you would like to find a home in our inclusive and diverse team.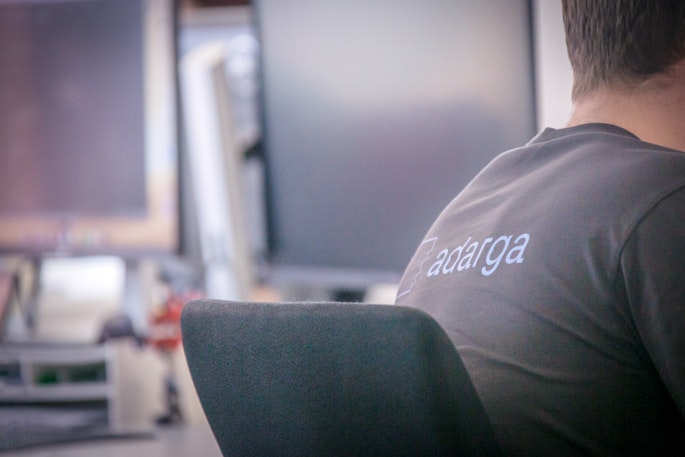 "
Life at Adarga is dynamic, fast-paced, and very exciting! I love working closely with my colleagues from across the business to create innovative solutions to complex technological challenges, and really being at the forefront of the AI revolution. If you want to work with cutting-edge AI and ML solutions for a company which is helping to shape the future of technology, I would absolutely recommend Adarga.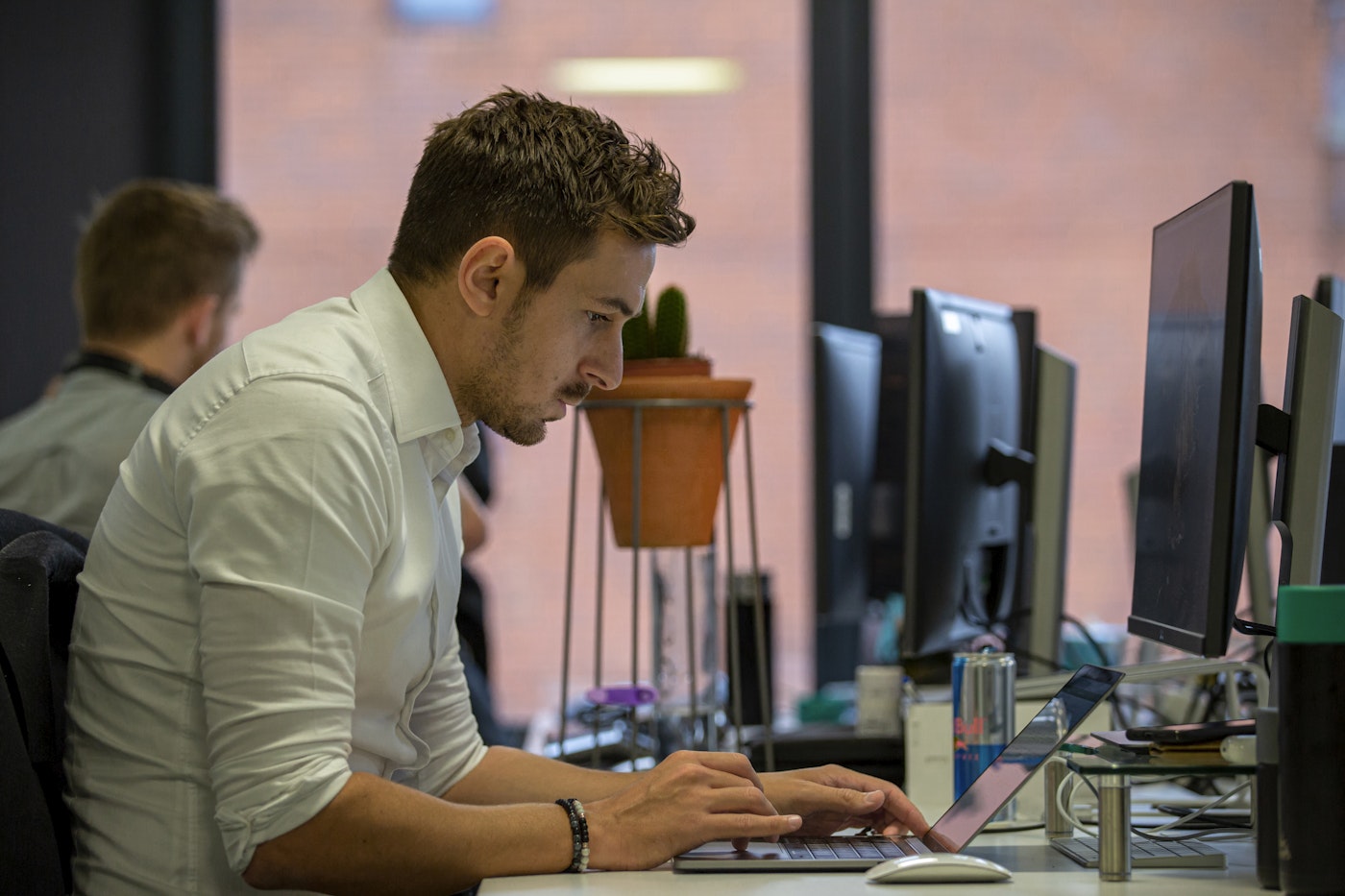 Our vision
Our mission
To empower us all to realise the full potential of available knowledge.
To enhance your ability to use information to make better decisions today.
Our business ethos
Focus on problem solving.
Innovation is at the heart of everything.
Strive for excellence.
Integrity underpins all our actions.
We take theory and apply it to the significant real-world problems that our customers are facing.
The work we do at Adarga makes a difference. We deliver impactful and meaningful results. Our customer-oriented focus and our commitment to building state-of-the-art technology is helping humans to work faster, smarter and better.
We have a responsibility to challenge each other, and to challenge the world. We embrace curiosity and fearlessness.
We take pride in our work, we take calculated risks and we are not afraid to question the status quo to achieve exceptional, exhilarating results. We are advisors, we are thought leaders and we are driving change.
We are industry leaders and pioneers delivering best-in-class solutions.
Our unparalleled team and rich variety of cultures, backgrounds and expertise empowers Adarga. We are driven and creative, and we go the extra mile, surpassing expectations with our resourcefulness and tenacity.
Together, we consciously foster an environment of trust, respect, inclusiveness, humanity, openness and humility.
Adarga is made up of people who act and work with integrity. Trust and accountability are central to our customer relationships. Integrity and security are central to every aspect of our work, at every stage of development.
Diversity, inclusion and equality
We believe that every single person can help our efforts to achieve equality and inclusiveness - across gender, ethnicity, sexuality, religious belief, disability, neurodiversity - to make Adarga a place where everyone feels equally welcome and able to achieve their potential.
Why Adarga?
We've created a workplace that is designed to help support you, both inside and outside of work
The benefits of working at Adarga are focussed on experience, flexibility and well-being.
Find solutions to complex real world problems

Competitive package

Flexible working

Free fruit, tea and coffee in the office

Great offices in central locations

Training opportunities
Adarga Opportunities
Check out our current open roles and find out how you can make a difference at Adarga.
Recruitment company statement
We approach everything with transparency and integrity. To avoid wasting anyone's time, here is our policy on working with recruitment companies:
At present, we are not working with any new recruitment agencies, because we only want to work directly with individual applicants who can contact our People Team through careers@adarga.ai.