Adarga AI Symposium: Enhancing Human Ingenuity
The first annual Adarga AI symposium - Enhancing Human Ingenuity - took place on 5 September at The Royal Institution, London.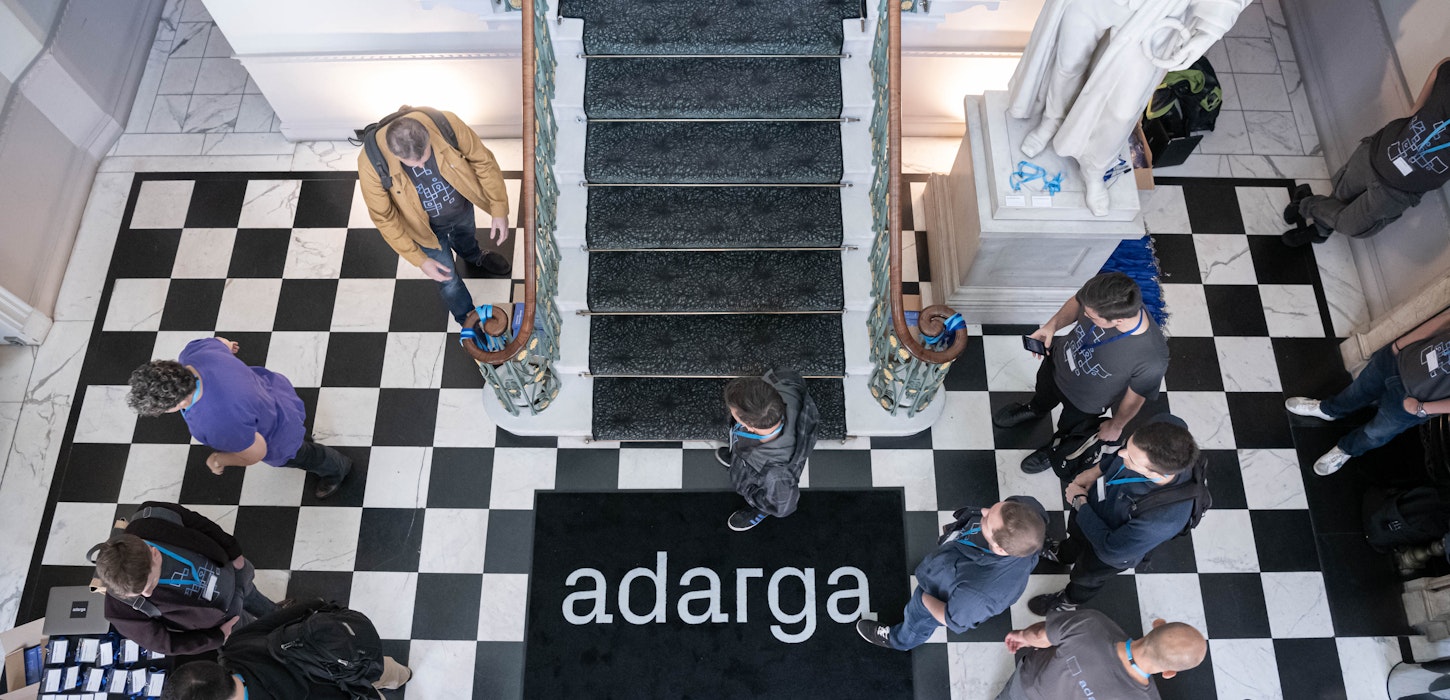 Our keynote speakers were futurist Mark Stevenson, Ranju Das of Amazon Web Services, and General Stanley A. McChrystal.
The event was attended by over 300 people from government, financial, legal sectors and beyond.
It is the first iteration of an annual event.
A huge thanks goes out to our sponsors Amazon Web Services, Linklaters, and Stifel.
Over the coming weeks, we will be publishing some key think pieces from the event on this blog.
If you'd like notification of this or would like to express your interest in the 2020 Adarga AI event, please sign up to our newsletter below: