The Enterprise AI Analytics Platform for Defence and National Security
Adarga Knowledge Platform® is providing organisations with a transformational competitive edge. It supports analysts, planners and decision makers in discovering the deep and critical insights that drive faster, better and more informed decisions.
Our technology
Cutting-edge AI Software
The Adarga Knowledge Platform transforms productivity and extends human capability by automating time and knowledge-intensive tasks. It uses cutting-edge AI techniques to understand and analyse data such as text, voice and video, at speed, fusing it into a single, secure platform. This includes data from within your organisation or external sources.
By drawing a rich and interconnected picture from all of the information, Adarga's Knowledge Platform identifies complex relationships and hidden connections which you can then explore in Adarga's intuitive user interface, Adarga Bench
See more
ABOUT US
Adarga was founded in 2016. We are based in London and Bristol.
Adarga's vision is to augment and empower human knowledge-intensive processes through the application of machine learning techniques, enabling our customers to make better and smarter decisions today.
Find out more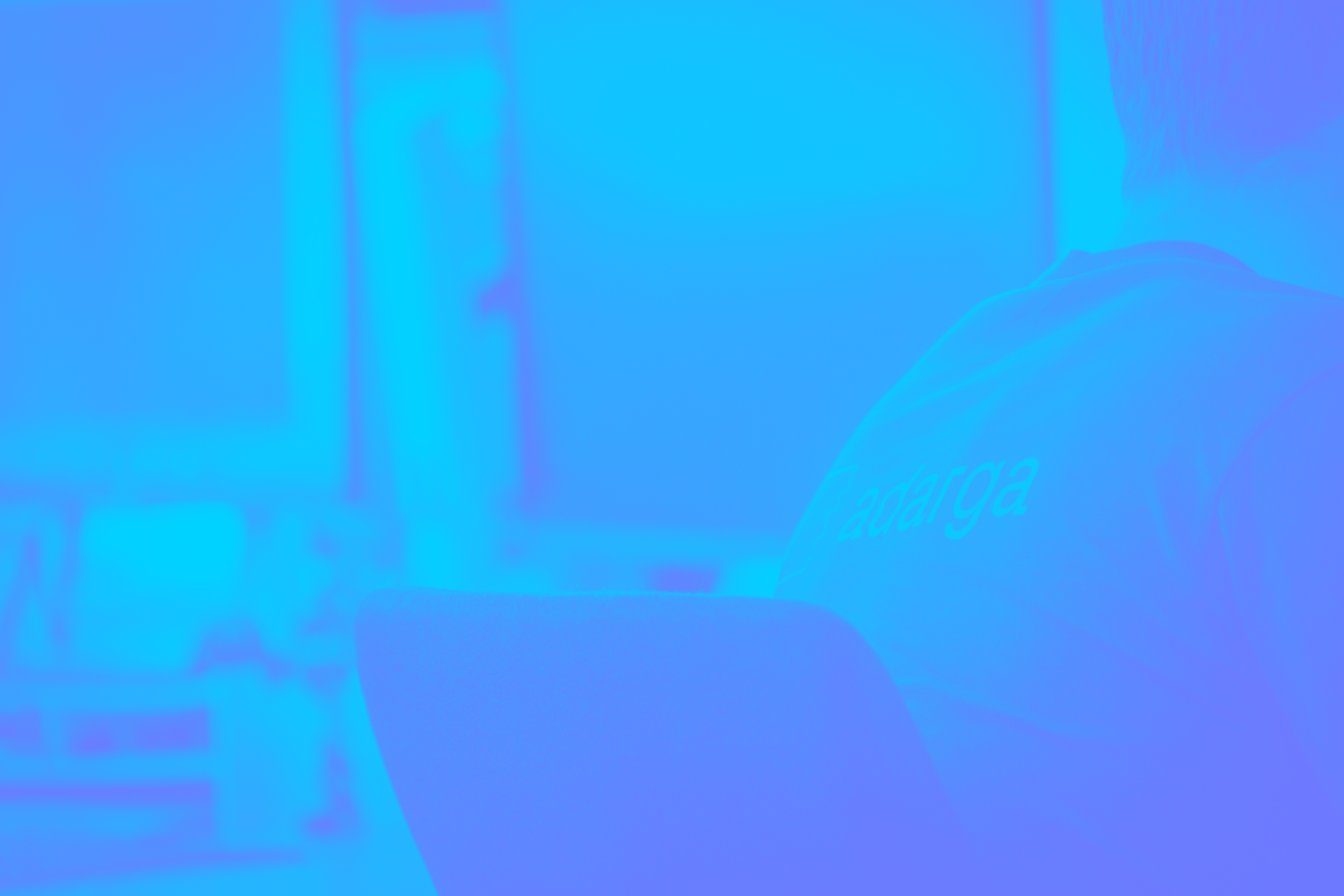 CAREERS
Innovation is at the heart of our business. We're using the latest advances in data science and engineering and putting them to work in the real world.
Join our world-class team in central London or Bristol and help us in solving our customers most complex data challenges.
See open jobs
Find out how your business can gain a transformational competitive edge today.
Contact Us
Download the Adarga Brochure
Sign up to our newsletter to download our brochure and find out more about Adarga's Knowledge Platform