Defra licenses Adarga's AI Platform to develop enhanced strategic foresight in support of UK's major environmental policies
Adarga has been awarded a contract to deploy its AI software platform in an innovative partnership with the Department for Environment, Food and Rural Affairs (Defra). This collaboration will be supported by leading academics on narrative theory from the Universities of Bristol, Liverpool and Lancaster, in a novel application of AI that will push the boundaries of assisted foresight development to identify future risks and opportunities.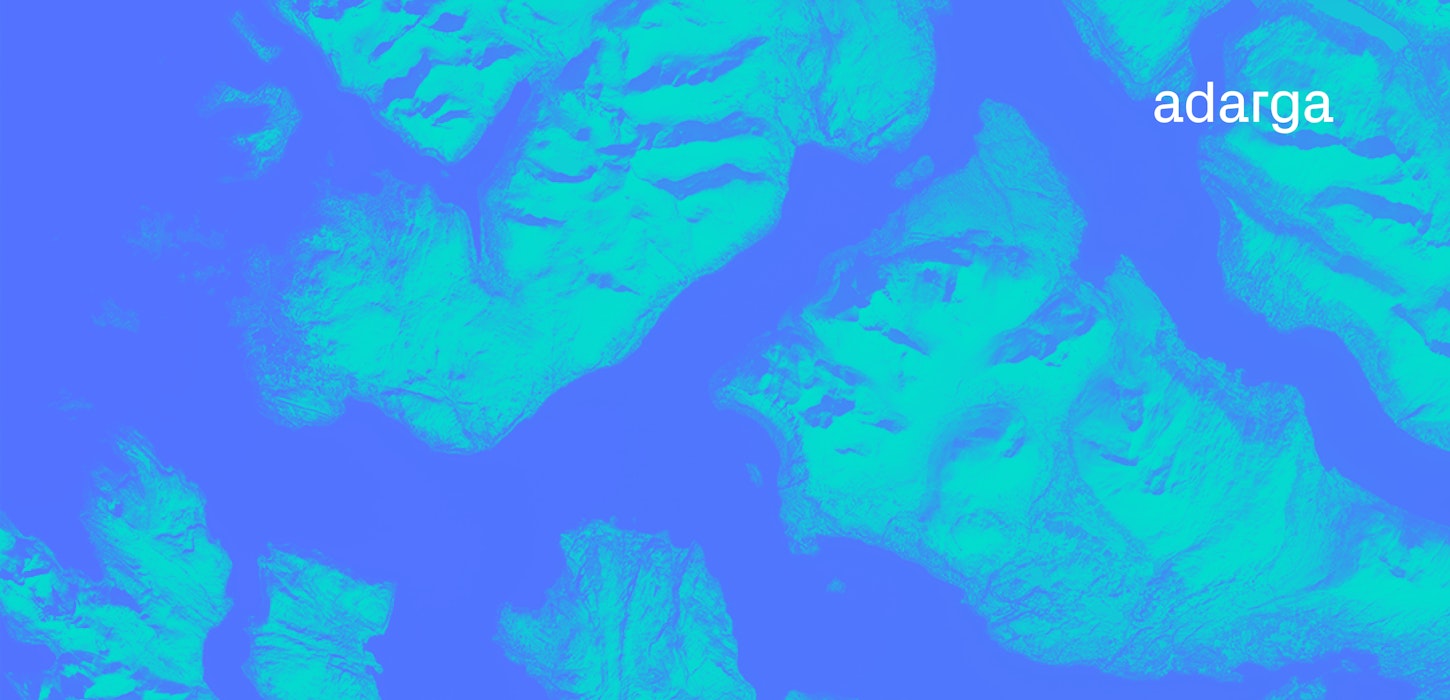 Adarga is providing its industry leading AI capability, via its Knowledge Platform®, to help Defra determine and anticipate the narratives influencing key policies - such as Net Zero - by surfacing rich, data-driven intelligence buried across a myriad of global information sources. This is enabled by the platform's transformational ability to analyse and expertly connect millions of pieces of information in seconds.
The AI analytics power of Adarga's software will assist Defra in quickly and effectively unlocking data insights to identify triggers that set operational demand, establish key actors controlling the narrative, and in turn inform strategic planning of future campaigns to drive action. This includes countering environmental dis and misinformation.
In the wake of the UN Climate Change Conference (COP26) in Glasgow, this partnership stands as early exemplar of the type of transdisciplinary, agile and innovative collaborations that will be needed to drive forward transformational change for a resilient UK.
Adarga's CEO Rob Bassett Cross said: "We are proud to be supporting Defra's vital work in informing policy around climate change and other environmental issues threatening our human and national security. The integration of powerful AI technology - able to combine, analyse and connect many different types of information - will accelerate data-driven strategic decision-making and underpin our national preparedness to deal effectively with environmental risk."
"We need new ways of exploiting data to help us (re)perceive our environmental challenges..."  programme lead and Head of Futures at Defra, Phil Tovey states, "…and to anticipate change with a great degree of sophistication. To be the first to see, to understand and to act before it's too late is a strategic imperative for protecting and restoring our natural environment. We've an incredible team on this – from narratologists and linguists, to data scientists, programmers, futurists and AI specialists – all fusing their knowledge together to form a new, data-driven, strategic foresight capability for the UK in support of our biggest environmental goals and ambitions."